Support those affected by War with our Charity Jigsaw Puzzles
We have created two new jigsaws in support of Ukraine and everyone affected by war. All of the profits will go to the DEC (Disasters Emergency Committee), who will place the funds where they are most urgently needed.
Often it feels as if we can do nothing but watch as these events unfold, so this is just one way we can help and support those affected through our amazing jigsaw puzzle community.
Sunflower - Impuzzible 400 Piece Jigsaw Puzzle
Regular price
Sale price
$19.99 USD
Unit price
per
Sale
Sold out
Share
View full details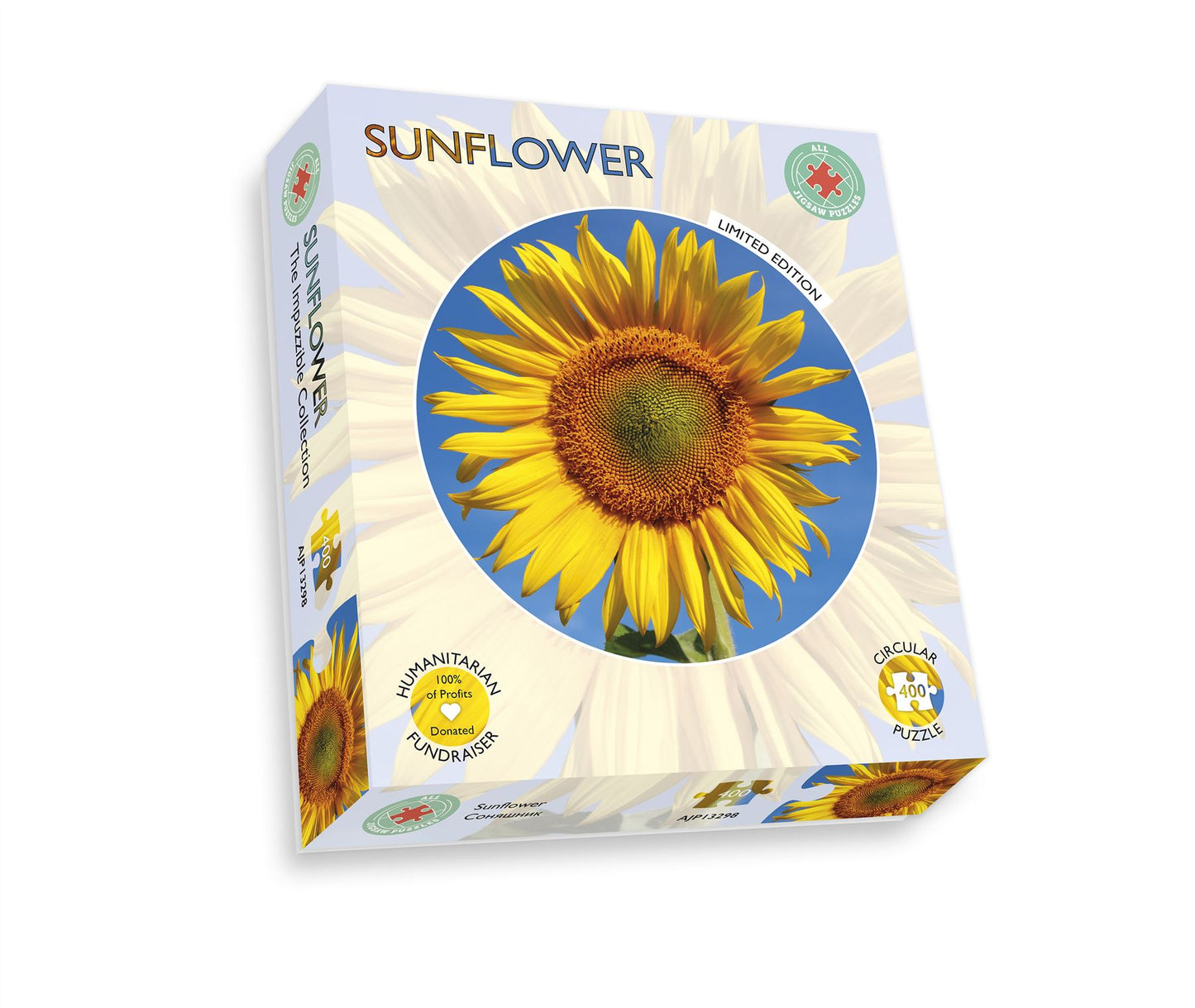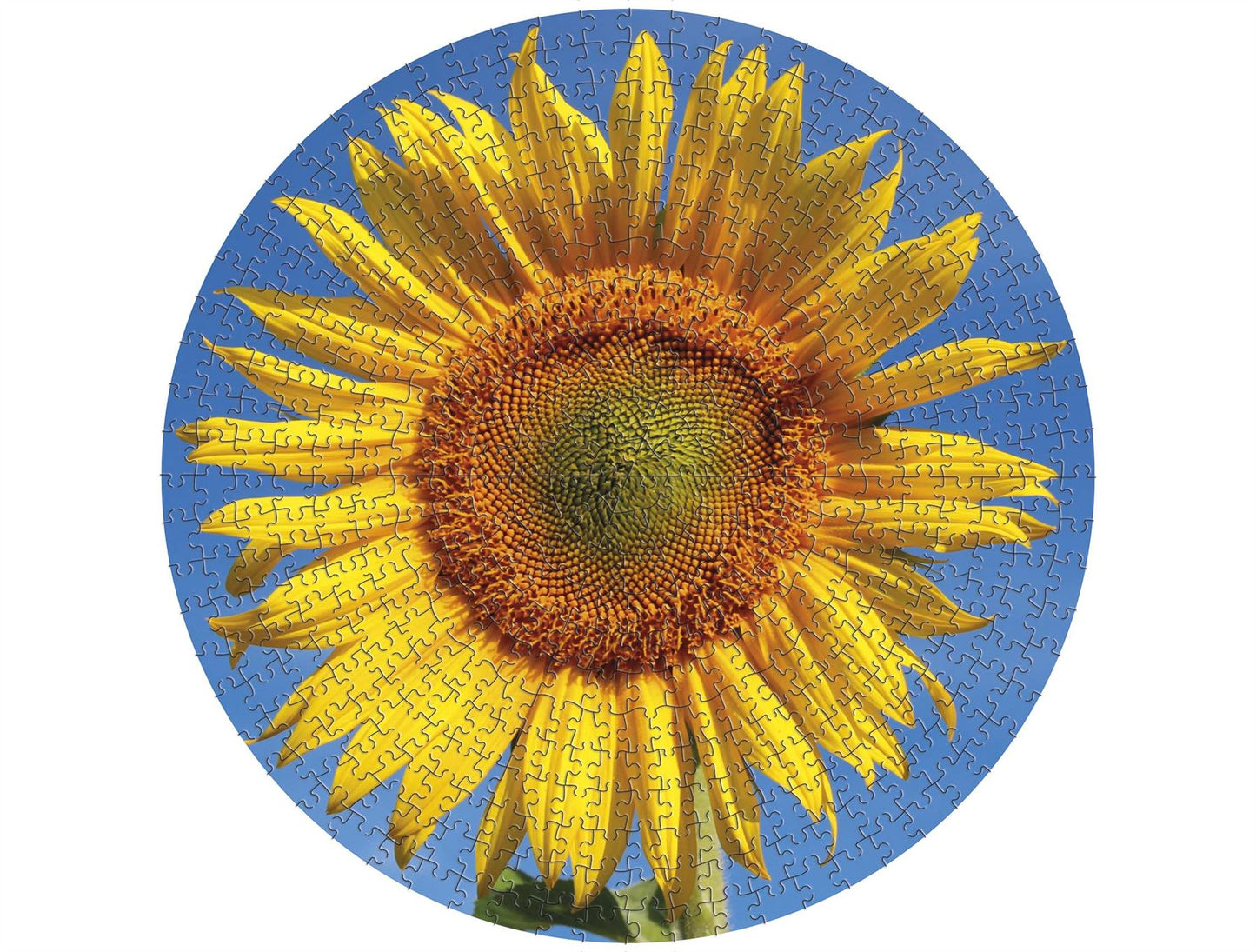 All of the profits raised from our Charity Jigsaw puzzles will go to the Disasters Emergency Committee (DEC)
The DEC is comprised of 15 charities including Save The Children, Oxfam and The Red Cross. Many of these charities are working tirelessly to help families displaced by conflict and disasters all over the world, including Ukraine.
Peace and Prosperity- Impuzzible 1000 Piece Jigsaw puzzle
Regular price
Sale price
$21.99 USD
Unit price
per
Sale
Sold out
Share
View full details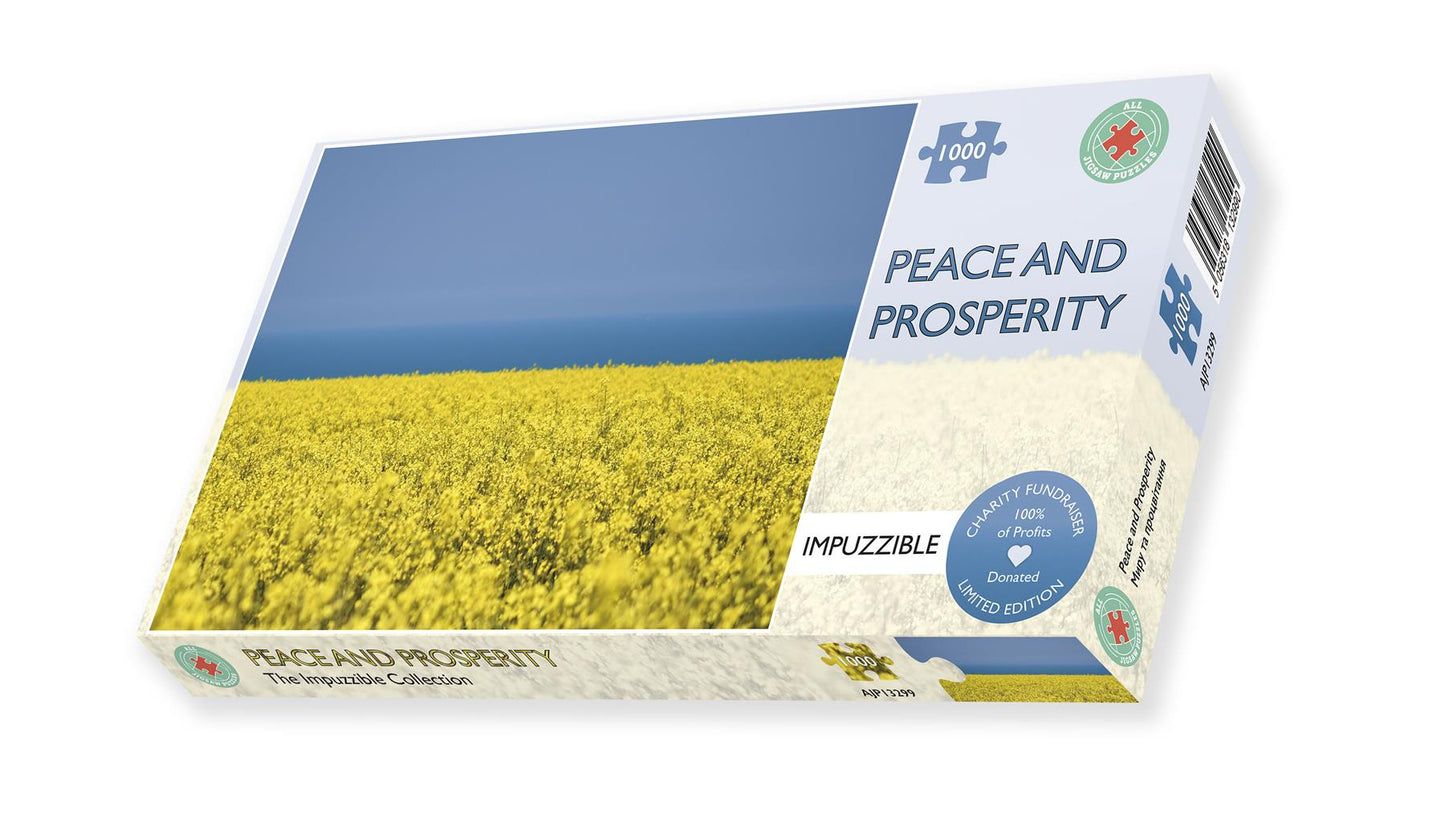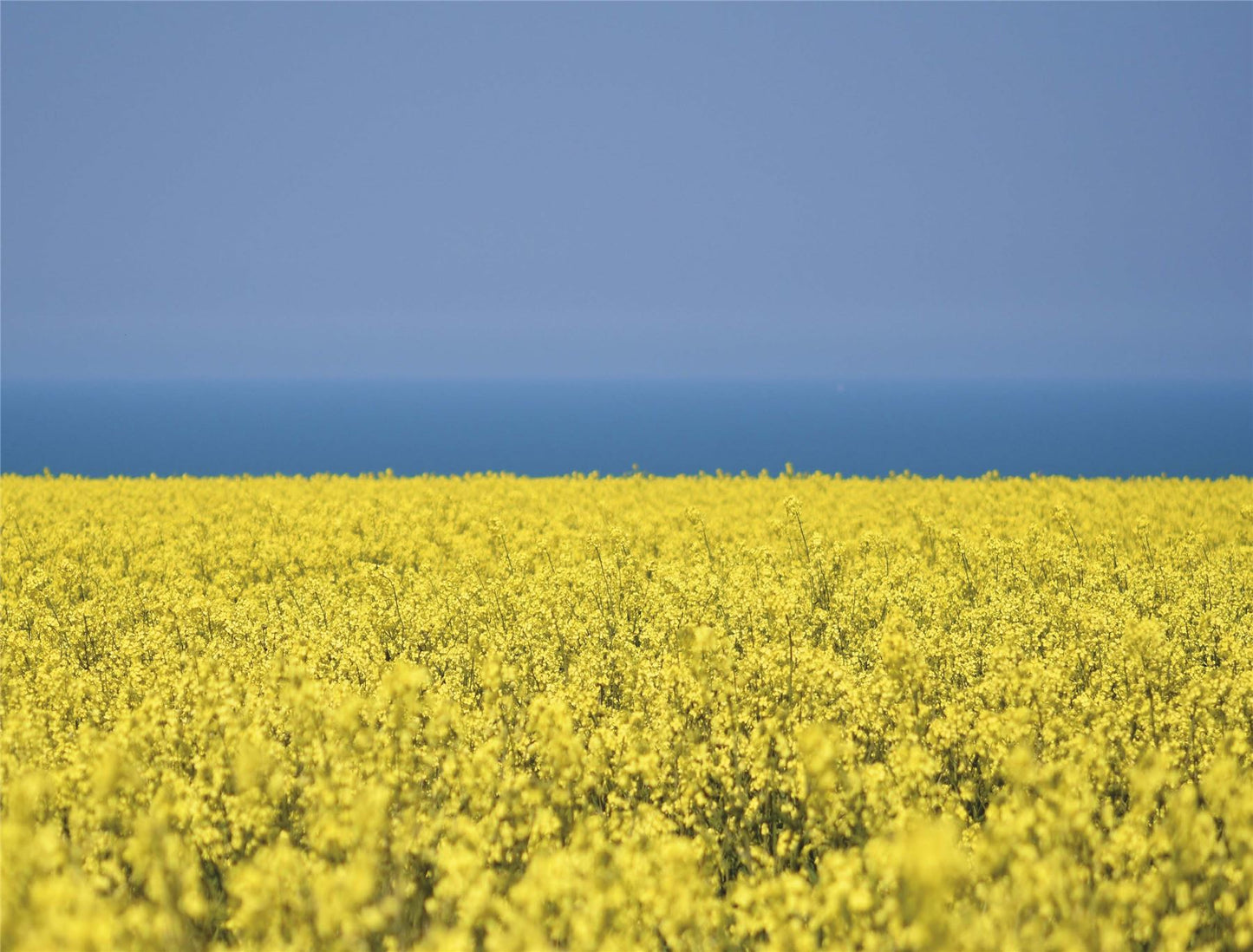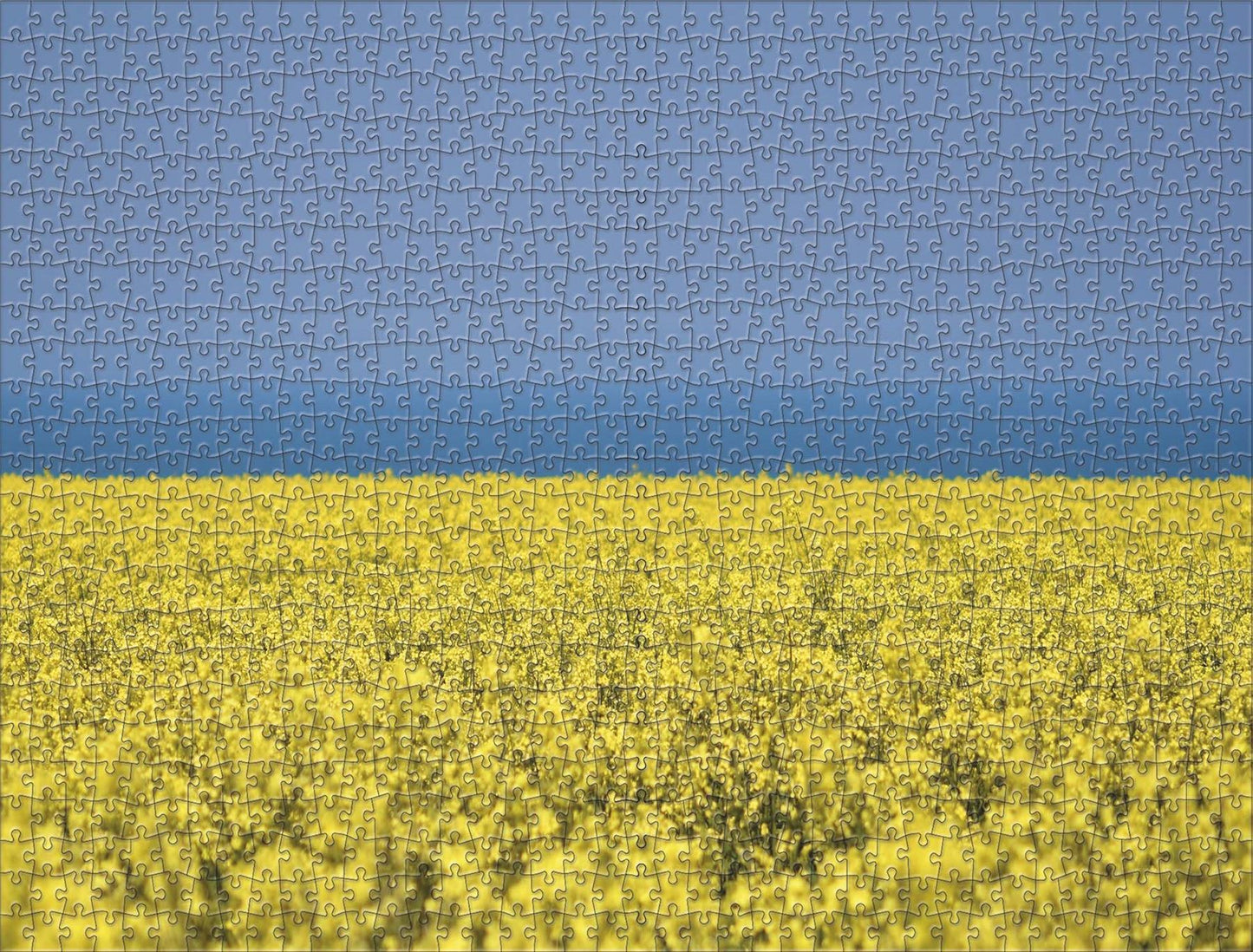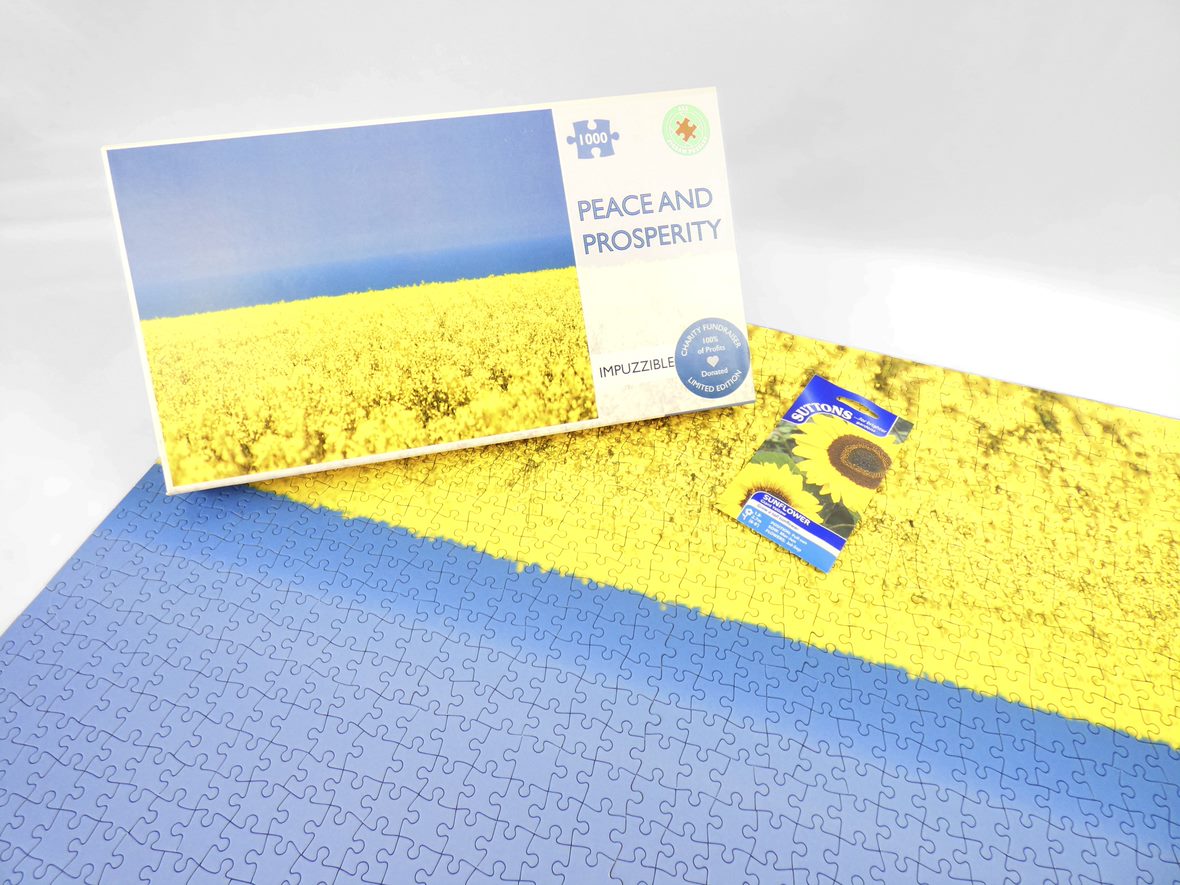 The first 150 orders within the UK will receive a free pack of Sunflower Seeds, kindly donated by our friends at Suttons Seeds. Sow a Sunflower of Solidarity🌻
We ask that if you receive a packet of these seeds, you grow a sunflower in solidarity with the Ukrainian people. We hope that even if you don't purchase a puzzle, or are not among the 150 that receive the free seeds, you might grow a sunflower anyway and help us get the hashtag #sowasunflowerofsolidarity trending.
It would be amazing if this summer all the gardens, allotments, and window boxes of the UK were filled with sunflowers.
#sowasunflowerofsolidarity